For over 45 years, Window Flair Inc. has been offering in-home decorating services to the Rochester and surrounding communities. We are a family owned and operated .
We Come to You
As Rochester's first in-home decorator service, we pride ourselves on bringing our well equipped service vehicles to your home.
Appointments are scheduled on your time in the comfort of your home with our experts helping you find the perfect product.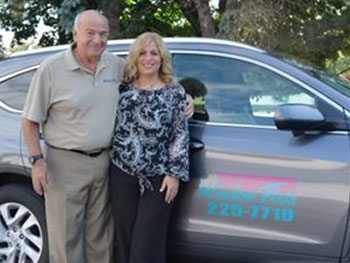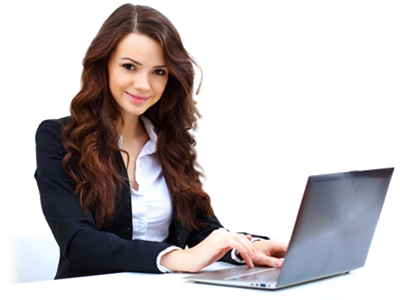 We offer quality Window Treatments at the most competitive prices in the area! Combined with complete expert in-home service, the result is simple; professional decorating help, in your home and staying within your budget!